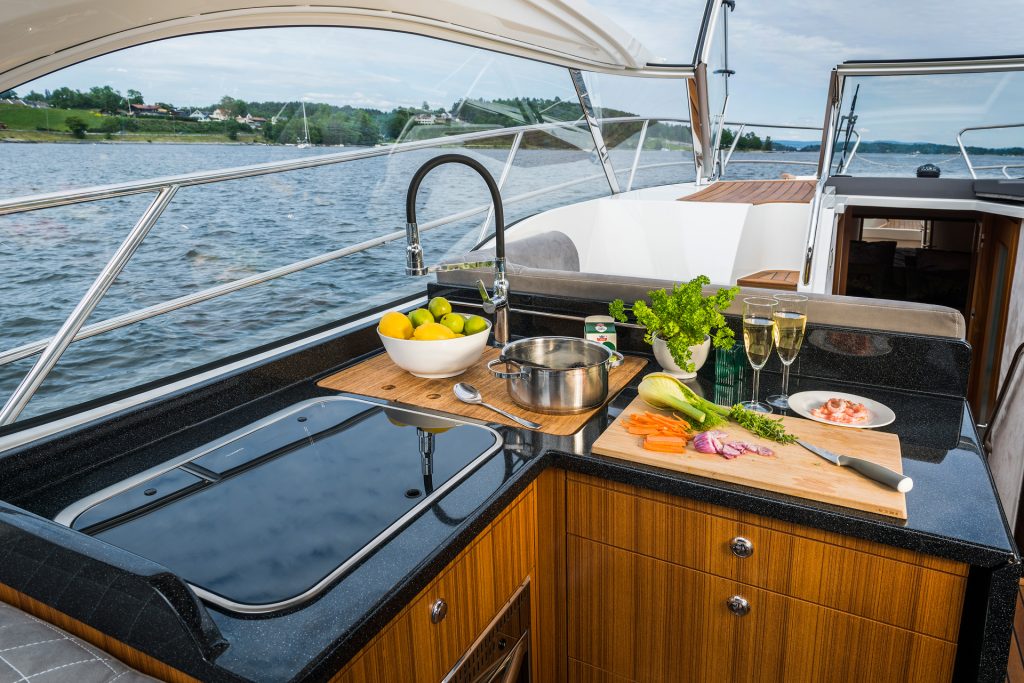 Services provided by TEAK BOATS
Furniture assembly at the Customer's place
In order to ensure the highest quality, we organize the shipment of manufactured products and carry out furniture installation – assembly at a place convenient for the customer. We deliver products safely and on time, because we work with time-tested partners, and the products are transported in safely insulated containers. Shipping is possible to any European country. It is also possible to install ready-made furniture at different stages of the ship's construction. In order to ensure the highest quality and with long-term experience, TAK BOATS offers its customers the following solutions:
• delivery of furniture modules ready for installation
• delivery of fully assembled furniture (with decoration).
• sending individual units or furniture parts without decoration
TEAK BOATS provides its services regardless of the scope of the project and the customer's geography. In any European country!