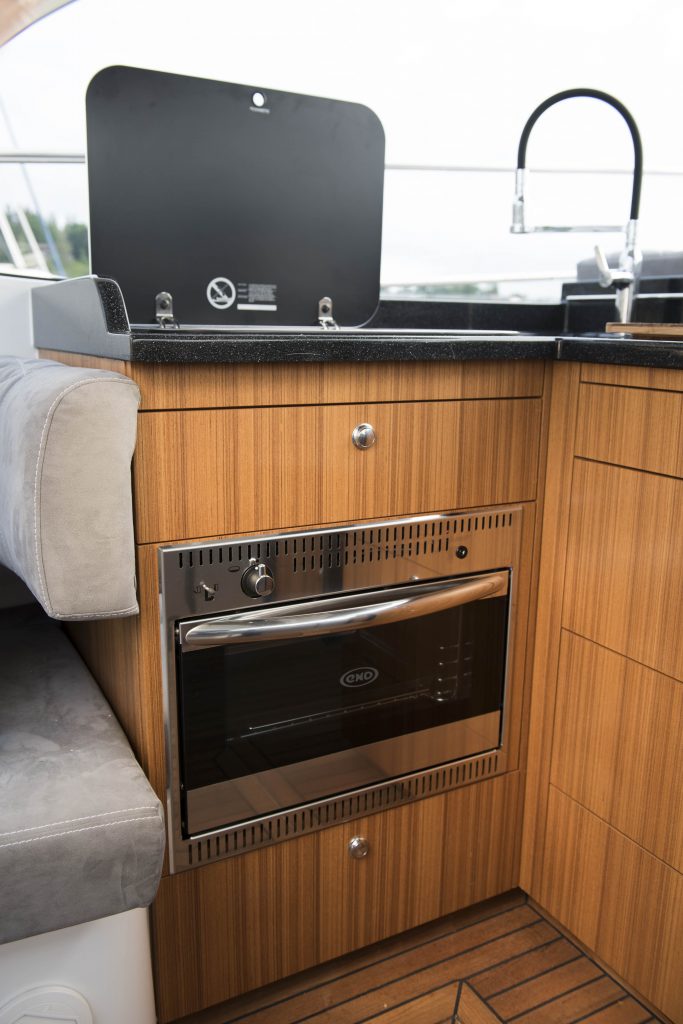 Kitchen furniture for those with delicate taste, looking for exclusivity and luxury. For those whose boat interior reflects their personality. For those who care about every detail and comfort. For ships and captains with character!
The furniture and interior of the ship are selected as a whole of self-expression, style and design. Luxury, uniqueness and functionality are what you will find at Teak Boats.
Folding, lightweight teak tables for boats:
for use on open decks
made of the highest quality durable materials
resistant to sea water environment
frames from corrosion-resistant materials
We also design and manufacture tables according to your individual needs with a unique design.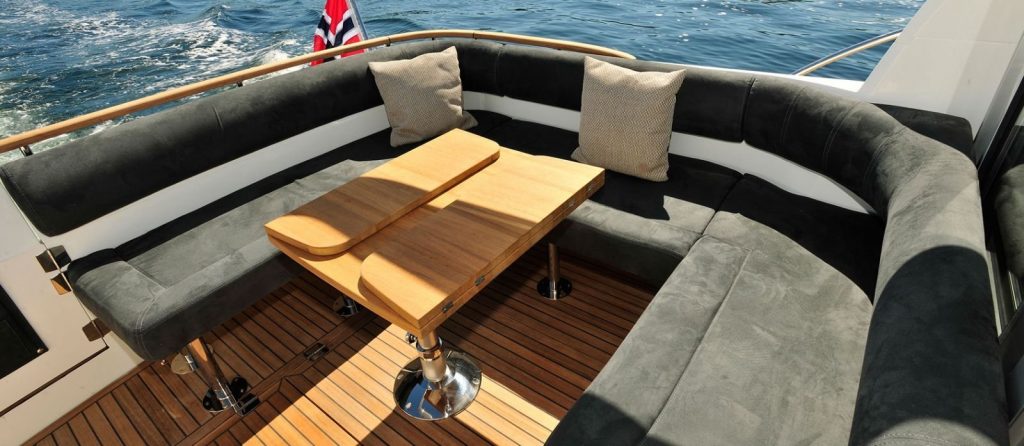 modern design
elegant lines
exclusive details
solid construction
We can offer time-tested solutions, as well as make unique wardrobes according to your individual needs.
We pay special attention to the production of doors. We can make doors of any size according to your individual needs.
When placing an order, you can choose the type of wood, fittings or accessories, as you need the most!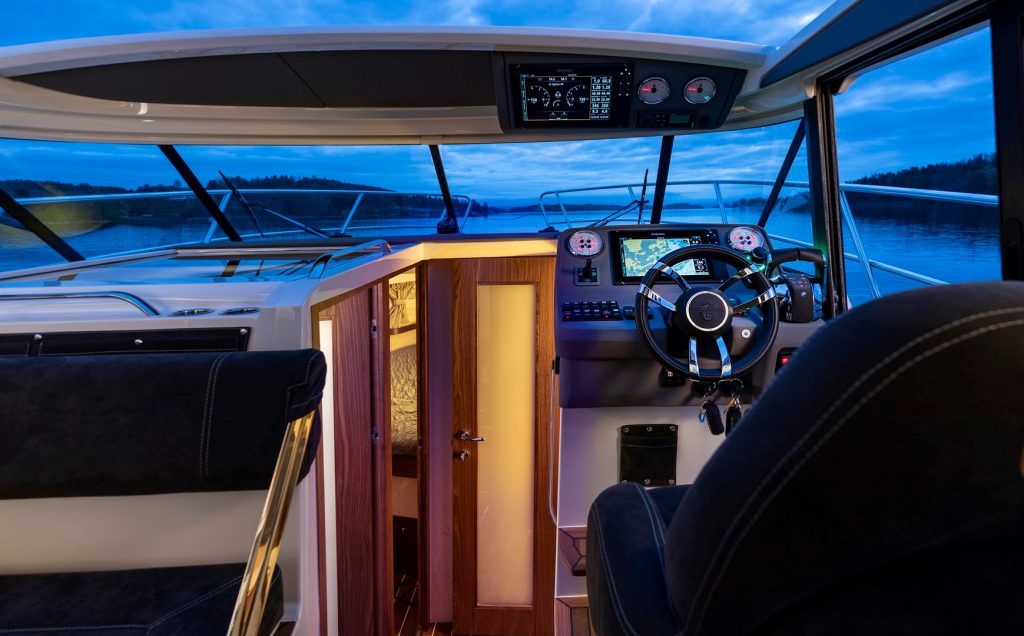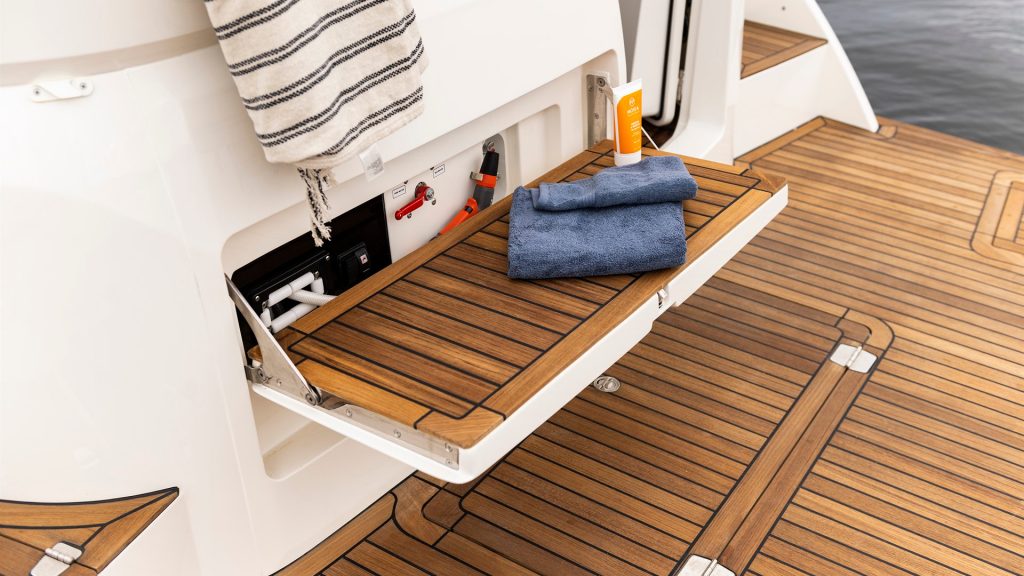 We offer our customers exceptionally high-quality decks made of teak wood and ash deck boards.
Professional ship carpenters and investments in new technological solutions ensure excellent results.
We provide a 5-year warranty period for our products.