Wooden furniture sets for boats industry
TEAK BOATS offers a wide range of boat furniture sets and decking.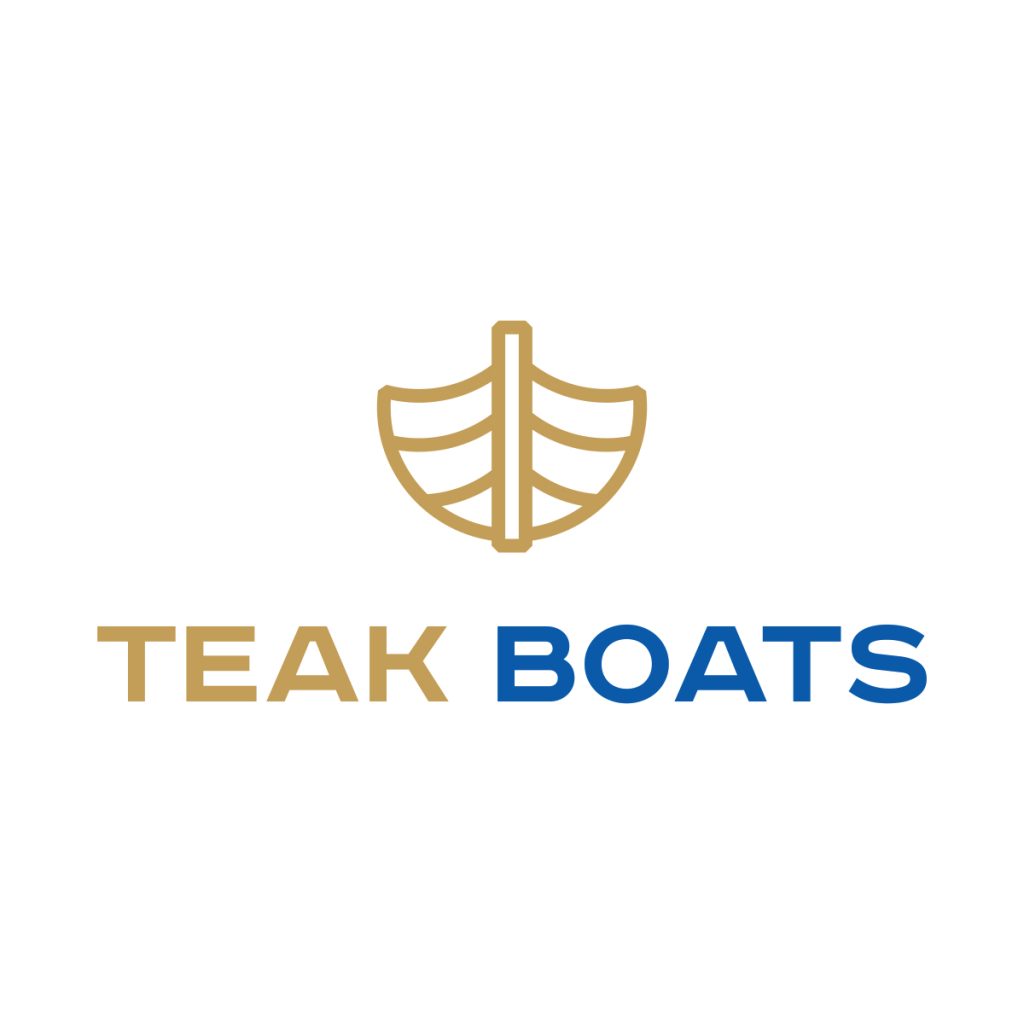 Wooden furniture and decking
TEAK BOATS which has been active since 2007, provides the shipping industry with high-quality and reliable solutions in the production of furniture and wooden decks.
The company located in Lithuania specializes in the production of decks and furniture sets. The company's wide assortment, high-quality solutions and many years of experience allow us to fulfill the needs of ship manufacturers, in compliance with the highest production standards.
With many years of experience, we have fulfilled over 2000 orders. The company's client base is constantly growing, working with such countries as Lithuania, Norway, Sweden, Denmark, England, Slovenia, Finland, Croatia, Italy.
TEAK BOATS employs over 20 woodworking specialists with more than 25 years of experience.